Resources for Chicago Area Pet Owners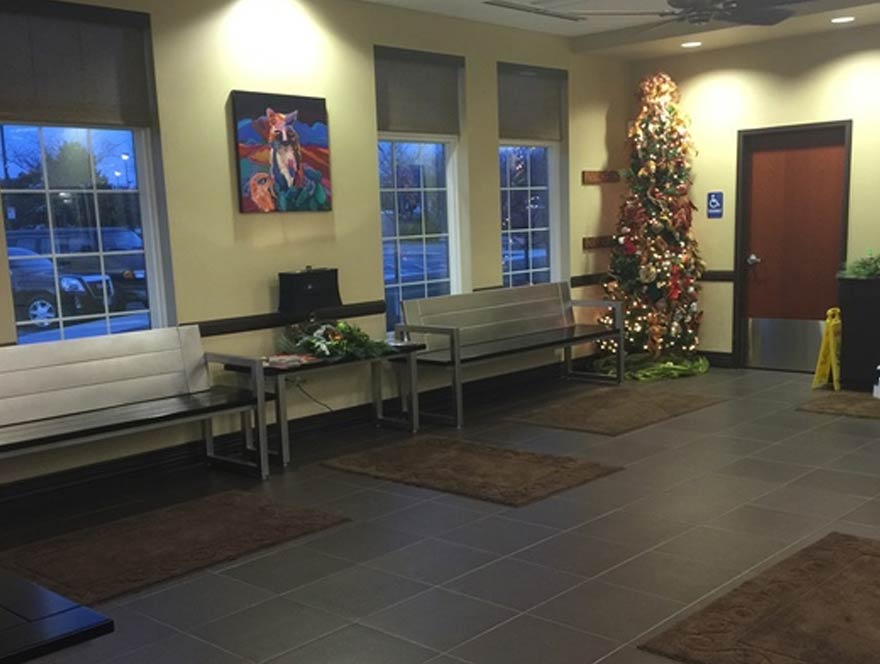 For nearly 25 years, Animal Eye Consultants has been serving the Chicago, Illinois, area. We understand the overwhelming amount of veterinary information that is available, and it is often difficult to determine if the information is true and accurate.
To support you, we have assembled online resources such as:
Online Links—Receive trusted veterinary care information written by experts in their field.
Coupons & Promotions—Learn about coupons or promotional programs offered by Animal Eye Consultants.
Additionally, we have created the eye disorders information center covering key pet eye ailments such as:
We enjoy the opportunity to share our expertise with our clients. Please contact us if you have any questions regarding your pet's eye care.